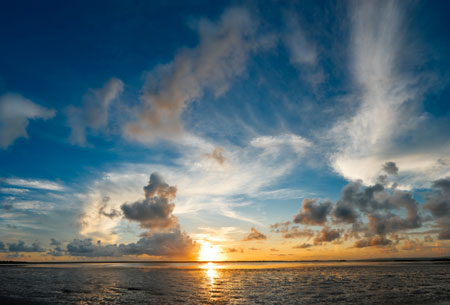 305.743.3478
Reserve your Florida Keys Vacation Rental at the Conch Key Landing!
Main House - Upper and Lower One Bedroom Units

Detached House - Two Bedroom

Per Week

Per Week

December - March

$1000

$1050

April - August

$900

$950

September - November

$825

$875

Lobster Week

$1050

$1250

Christmas or New Year's Week

$1025

$1125

Rates Updated April 1, 2017
Weekend and short term rentals may be occasionally arranged. Call for availability and rates.
Weeks are Saturday (4pm) to Saturday (11am), unless special provisions are made.
Repeat rentals of 2 weeks or longer will be discounted 5%.
Rentals of all three apartments, at one time, will be discounted at 10%.
All rental rates are subject to a 12.5% Florida and Monroe County Bed sales tax.
A one time cleaning fee $100.00
Security Deposit $150.00
Boat Moorage $100.00/4 weeks - includes washdowns and use of pressure washer.
Pet Fee $75.00 - we do allow well behaved dogs, but the owner is expected to clean up after his/her dog. Please call to make arrangements.
To reserve our rental units, a $400.00 deposit for a month long stay.
Call for questions and contract: 305.743.3478 or sammbukka@att.net
No Smoking Inside.
Free Fast Internet Access
Directions:
We are located on the island of Conch Key, mile marker 63, just past the Long Key Bridge. This bridge is approximately 2.8 miles.
You will find the mile markers along side of US 1, small green signs with the number. Key Largo is mile marker 120 and Key West is mile marker 0.
Turn right onto Conch Key (bayside). Go to the end of the street, Conch Ave., make a left turn, and the Conch Key Landing is immediately on your right, turquoise two story building.
Please drive slowly once on Conch Key, thank you!
From Ft. Lauderdale Airport: Take 595 West to the Florida Turnpike - South.
From Miami Airport: Take Highway 836 West to the Florida Turnpike - South.
Stay on the Turnpike until it dead-ends and merges into US 1 in Florida Keys.
Conch Key is bayside off US 1.